I ran across
this Washington Post news article
that came out shortly after the recent passage of Health Care reforms.
I came across an interesting quote:
"I grew up in the '50s," said Hugh Pearson, 63, a retired builder from Bakersfield, Calif. "That was a wonderful time. Nobody was getting rich, nobody was doing everything big. But it was 'Ozzie and Harriet' days, 'Leave It to Beaver'-type stuff. Now we have all this MTV, expose-yourself stuff, and we have no morality left, not even by the legislators."
It makes for a great news-bite but let's look at this further. If its 2010 now & he's currently 63, that would mean he was born roughly in 1947. He was 3 when it began & 13 when it closed!
BTW, I'm doing the "face-palm" right now.
Back when I was that age, my biggest concern was catching the latest episode of the original Transformers cartoon. Or yelling at my sister for disassembling my latest Legos creation, or playing GI Joe w/ the neighborhood kids in the woods by my old house.
I guess its a testament to the effectiveness of the Madison Avenue cultural propaganda machine.
**********
In other news...
**********
This here is Ashley. We met each other many moons ago through the connection of a mutual friend. It didn't work out for quite sometime, she was coming as I was going & vice versa. That sorta thing.
Low & behold she was like 8 months pregnant or something & found herself in my area & inquired about a shoot. I made time the following week.
It was kinda tough considering Mother Nature forced us indoodrs, the limited time available, & not to mention, it was my first preggo shoot in like 7 years. I think both of us did a pretty darn good. Preggo shoots are always tough trying to hit the model at the right angle that shows off the bump (the thing everyone wants to see apparently) & remembering that the model won't have same movement mechanics.
Anyways, here's the lovely Ashley & her then pregnant self.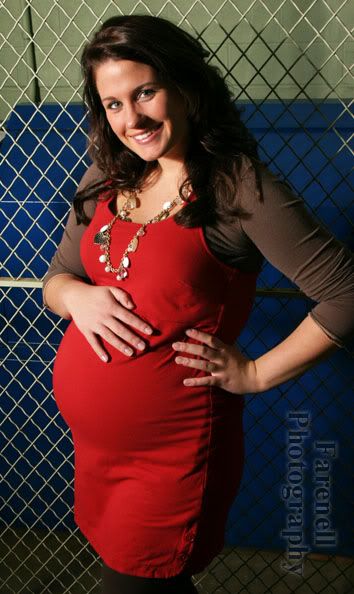 Feel free to comment away on anything written here, if you so desire.