As a follow up to my blog regarding questions about the validity of a local purse snatching
, the local paper is reporting that it was indeed a false report. It was to cover-up, of all things, a domestic assault case.
http://poststar.com/news/local/7cf4a21a-9e89-11df-a296-001cc4c03286.html
The irony is is that had they not bothered to report the robbery that never happened. They likely would not be looking at the domestic assault charge, among a host of other charges. Course I doubt they were thinking that far ahead.
Go figure.
Glad the Glens Falls Police Department figured it out. The city isn't crime ridden but they have enough to worry about without having to waste time investigating false allegations.
**********
In other news...
**********
This here is
Vron
. She's a total sweetie.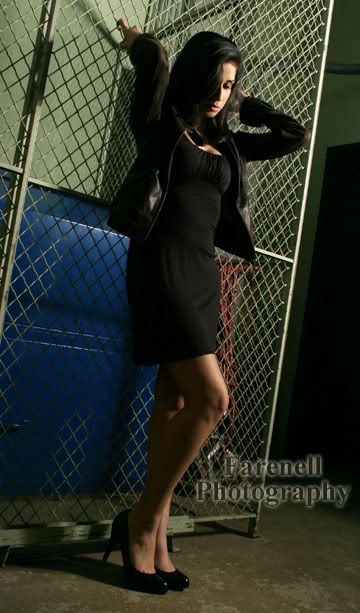 Feel free to comment away if you so desire.