I originally had a blog discussing the US's historically promoting self-determination directed at our adversaries, only to turn its back on those people if they fell within the territories of our allies. But unfortunately, it was going no where. It didn't help either that events in Egypt got ahead of me...not that I'm complaining. :o)
Last week,
Gary Mercure formally a pastor w/n my local church St Mary's of Glens Falls was convicted
on three counts of forcible child rape and one count of indecent assault and battery on a child younger than 14.
I say good riddance.
I used to practice regularly but the divide of what they were preaching versus what they were doing was hypocritical. It didn't help that the masses bored me to tears & the sermons simply weren't speaking to me.
The Church spends so much time worrying about what two consenting adults do in the privacy of their own home (in a secular realm no less!) yet are unable or unwilling to protect their own flock from predators w/n their own ranks.
It sure doesn't sound like they're remotely close to being
the Good Shepherd
that Christ preached about.
**********
In other news...
**********
This is Georgia shortly before he feet froze while participating in my ongoing Abandonment project. Don't blame me, I told her to dress warm. ;o)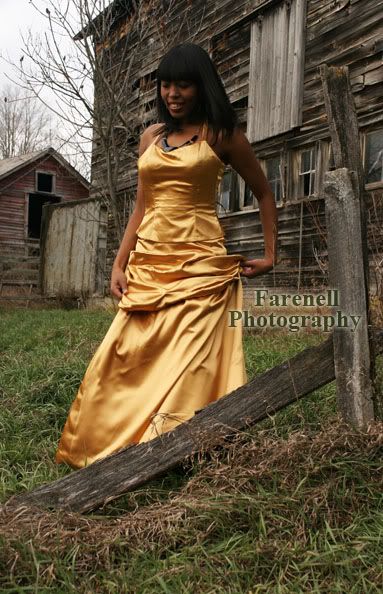 Feel free & comment away on any part of this if you so desire.