Daron is subject that found me through one of my local Craigslist ads.
That site can be extremely hit or miss. Get loads & loads of inquiries, even descending into the kicking around ideas stage. However for every 10 people that approach me, I consider myself lucky if I get 1 shoot to materialize. The ratio is pretty consistant across the board, regardless of where the inquiries are coming. It just is what it is, y'know?
Anyway, Daron was one of those ten percenters & we set something up in my local area. I distinctly remember having a Plan A but I just wasn't feeling it. This happens periodically because of my intuitive shooting style. After that we went to a local park & got some good stuff there. Finally headed to another local venue down by the river.
Though the previous ones were good, this one I feel was the keeper & torpedoes all the others out of the water. I just like how everything just kinda fell into place.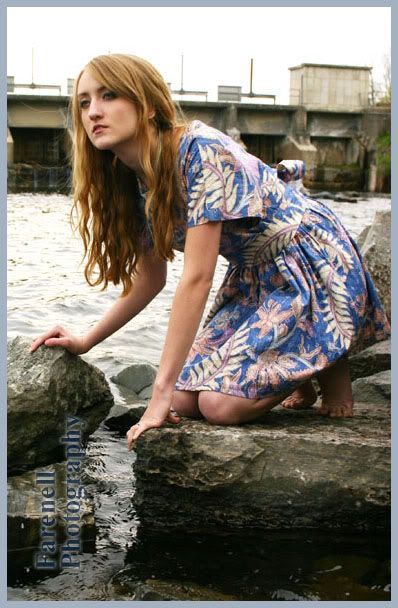 Feel free to comment, opine, suggest, whatever...just keep it civil.