I get random fits of inspiration.
I was informed by a little birdie that one of my Farenell Girls,
Shannon Parker
, began dabbling in custom jewelry.
In one of my "what the hell" moments, I asked if she'd have any interest in starting a collaboration of sorts. She sends me the jewelry, I shoot them w/ people wearing them, all three of us (myself, Shan, & the subjects) get usage rights out of them. Viola, everyone's happy.
Shan agreed.
Flying blind (partially done by choice & to preserve maximum flexibility), I was trying to do these as 1-part portraiture (I'm a sucker for those) & 1-part jewelry showcase.
Little would I know until after the fact, that she likes 'em tough. "Fierce" (w/ a couple of exclamation points) was how she enthusiastically described them when I emailed them to her.
It was tough in a lot of ways having to position the model in a specific way so the jewelry designs were actually seen. But I'd like to think I was up to the task.
I'm not saying either of us is any more correct than the other, we're just liking different things about what was produced. But here are a couple of my personal favorites (in no particular order):
1.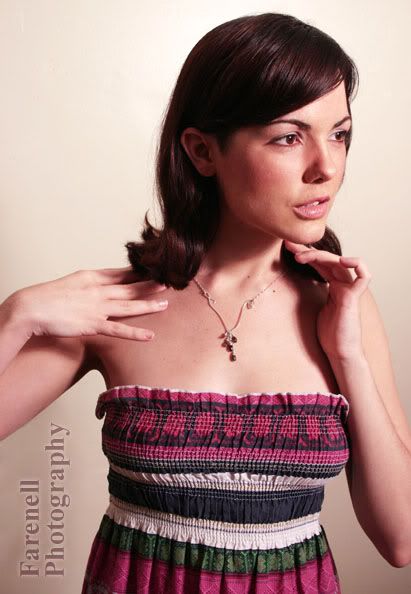 2. I liked these particular creations a lot. I guess I should rephrase. I like them a lot AND my perpetually broke-ass self was able to afford them at just the right time. These were given to my mother for Mother's Day.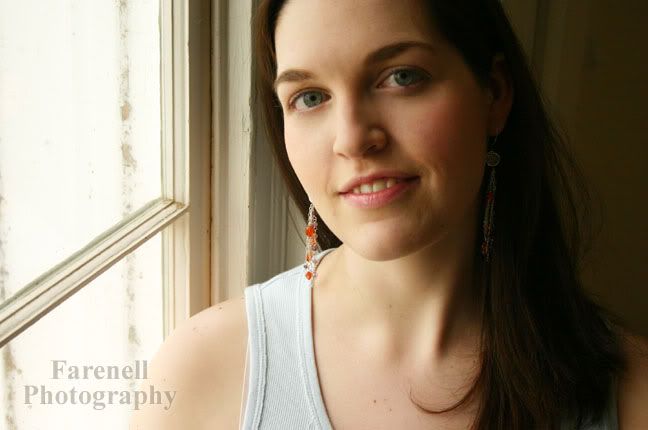 Shanon's favorites:
3. Seeing her "babies" w/ people in everyday clothes, was a compliment made by the jewelry creator for this one. Its something I'll have to remember if I'm blessed w/ ever working w/ her creations again: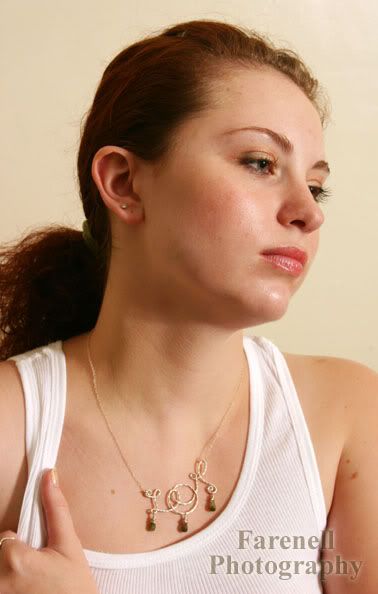 4. Clarification, the bracelet in this shot is the piece in question: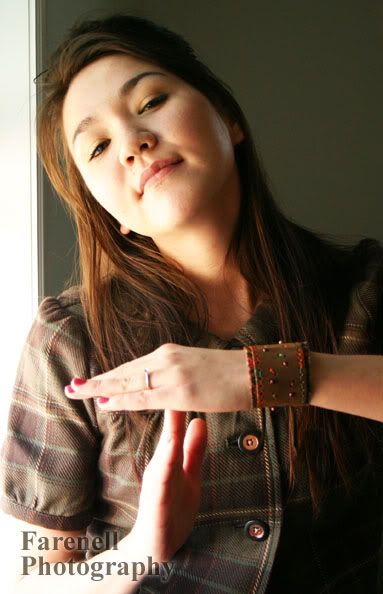 5.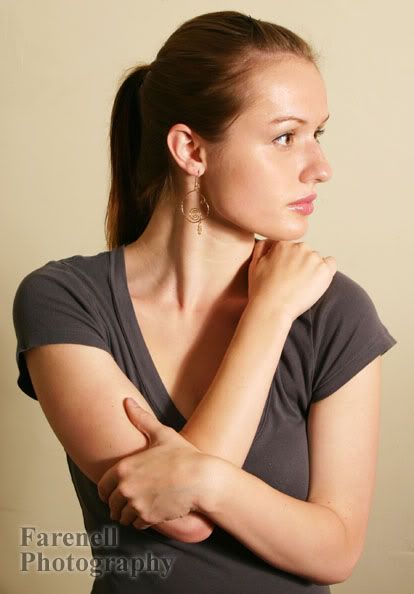 6.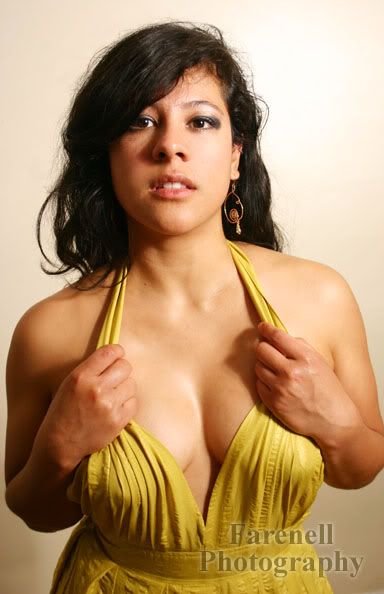 Its all good though. I'm very happy to help out yet another
Farenell Girl
.
Feel free & opine if you so choose. All I ask is that you keep it civil.