As regular readers will know, I often lampoon how idiotic the NYS legislature can be. So the following should come as no surprise.
According to
the NYS Nursing Association
, the state already has a nursing shortage & is expected to continue for years to come.
What is our legislature's response?
They're proposing to make the entry barrier higher for new RN's. Specifically it proposes that they be required to be a 4-year degree within 10 years, otherwise they'll no longer be able to work within NY state.
http://news.yahoo.com/ny-bill-require-bachelors-degrees-rns-073218574.html
I'm all in favor of educating a work force when its necessary & MAKES SENSE. But to me, this is reads as another way for the state to generate the much needed higher education revenue. If we want them educated, that's fine. But there's got to be a smarter way to go about doing this than removing them from a critical job field for months & often years at a time.
**********

In other news...

**********
Below is of Emily taken awhile ago. I've always like the depth of field play in that shot.
Last I heard she was putting together a homespun screen-printed clothing line,
the Hidden Fox
, or something like that.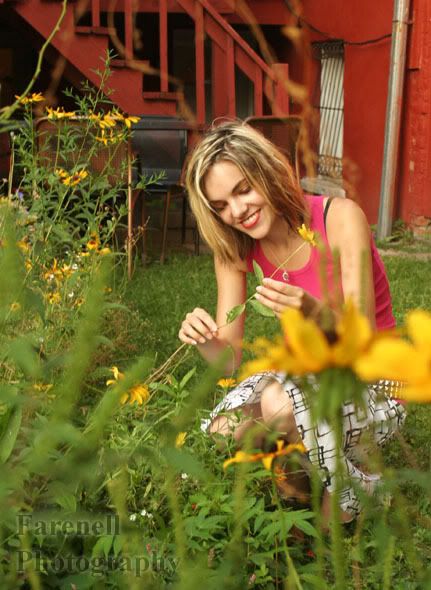 Feel free to comment on any part of this if you so desire.