I feel like discussing something irreverent today, specifically phenomenon known as "the Donald Duck paradox".
Ever notice that when Donald Duck is depicted, he's always wearing his sailor shirt, the scarf, & cap but no pants. Ok, I get it. He's a cartoon character & has no need for pants. Chewbacca from Star Wars is sorta the same way.
YET whenever Donald's depicted coming out of the bathroom, he always has a towel around his bottom.
What are the perverts at Disney trying to tell us?!
Discuss.
You can thank my friend Melissa for illuminating me on this most disturbing issue.
**********
In other news...
**********
I recently shot a dear friend's wedding & am inspired to post this keeper from a completely separate wedding from a couple years ago. This is Shiloh doing the bridal bouquet toss.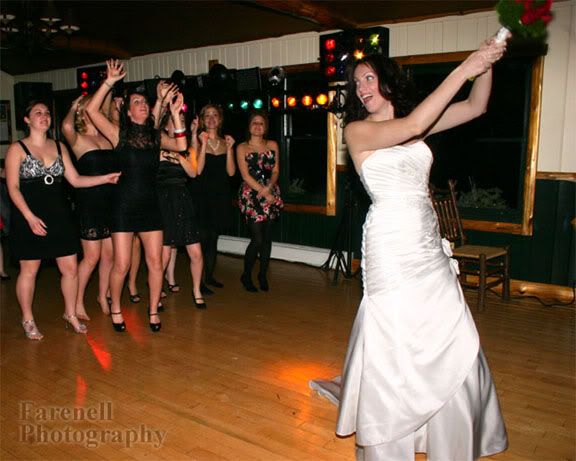 Enjoy.